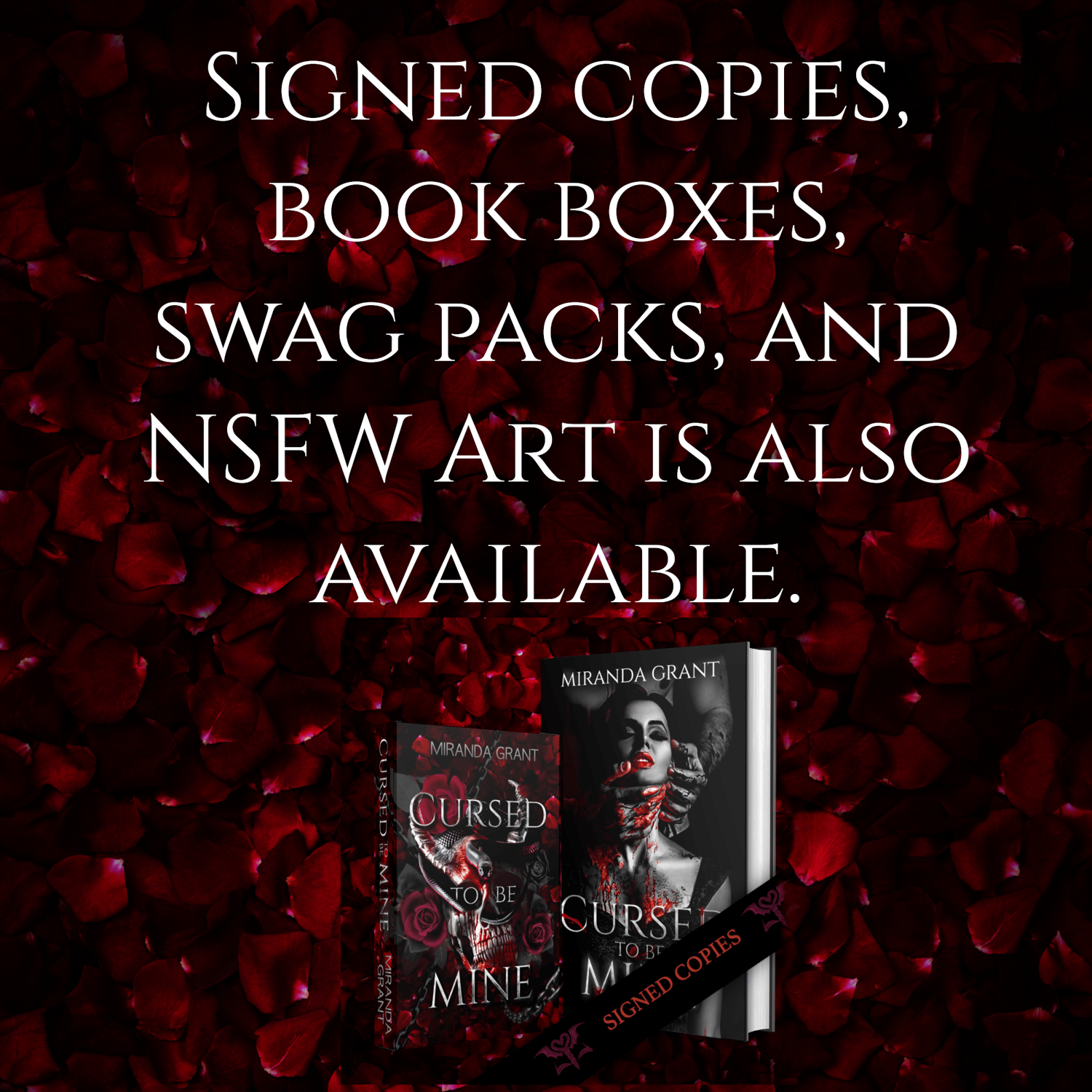 READ NOW (not a preorder) - Available worldwide
Alt Names: For everyone who knows a 'kira', she is now called 'keilana'. For everyone that knows an Antonio, he is now called Armando.
Dick Instead of Cock: This is an edition of the original Cursed to be Mine (ie: where she's called kira), but all 'cock' has been found and replaced with 'dick' for those that hate the word 'cock'. Fair warning, this has not been proofed, so you might come across weird words like 'dicked the gun' instead of cocked or something. Lol.